How does it feel to be a senior?
This is the final year for the class of 2023. Despite the many challenges they have dealt with during their years here at Rancho like the sudden transition to online school because of the pandemic to the mask mandates, they have dealt with a lot. Despite this, the seniors are getting ready to apply to colleges, universities, trade schools and more to prepare for the future. The students here at Rancho have different goals and aspirations that they hope to achieve in the future, like getting into their dream college.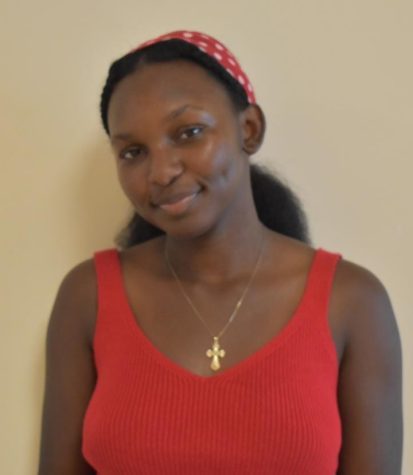 Among our senior class is Cailah Edwards, 12th grader. "I feel great and amazing," she said. "I am ready for college and the college life experience. For college I want to go to a HBCU (historical black college) and for my major I want to study criminology or psychology".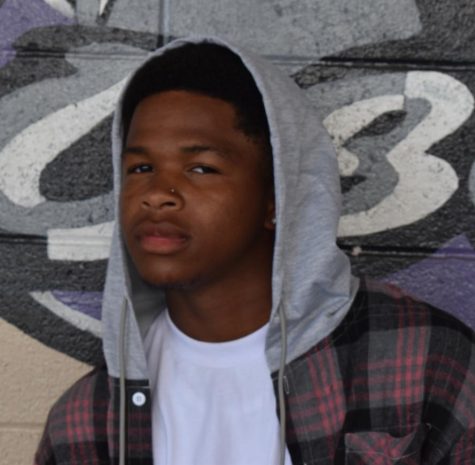 Another senior is Alex Thompson. 
"It's been 12 years of pain and suffering," he said. "But it'll all pay off." Alex then went on to tell us his plans for college. "After I graduate, I want to go to LBCC and Cal State Dominguez then become an engineer. I want to make good money so I can live a nice life with my very own family."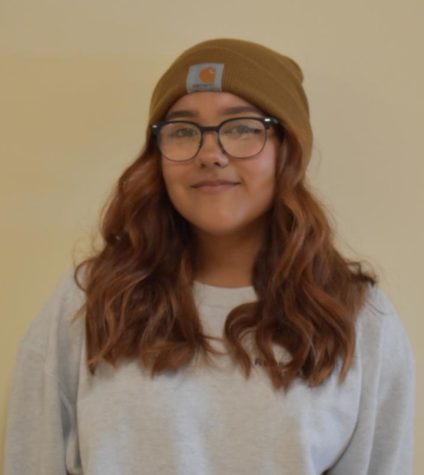 Desiree Romero, 12th grader, feels good about graduating and being done with high school. "I feel excited, happy, and relieved that I'm finally going to graduate and be done with high school," she said. "I plan on majoring in culinary arts or any food science after I graduate. I'm going to apply to Cal Poly and I hope that I get accepted."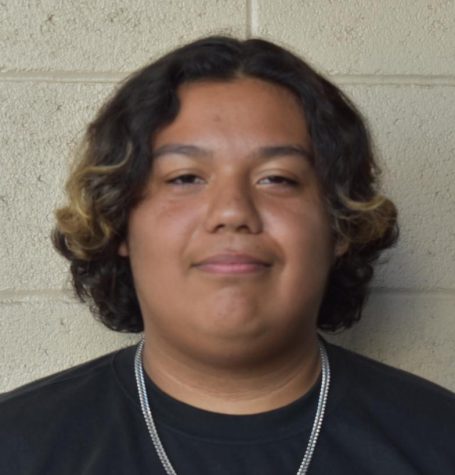 Matthew Bojorquez, 12th grader, doesn't know how to feel about graduating already. "I feel happy and confused about being done with high school," he said. "Everything is so confusing." Matthew then went on to tell us what he plans on doing. "I don't know what college I'm going to but I do know that I want to major in business and get a degree."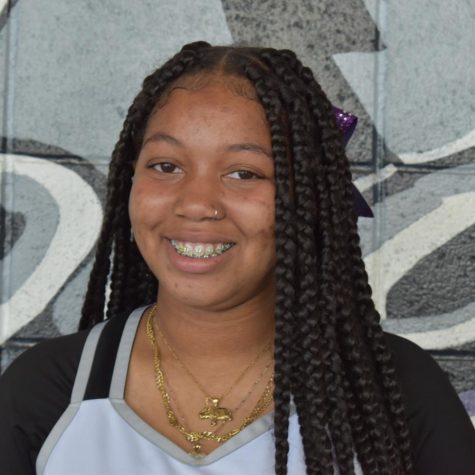 Kaliyah Horton, 12th grader, is happy about being done with high school. "I've just been so ready to just go," she said. "It's cool to be here but as long as I've been here at Rancho Dominguez but I have always been ready to go. I'm over it." Kaliyah then told us about her plan for college. "I do plan on going to college, but I haven't decided on what college I'm going to. I do know that I want to major in computer science or something along the lines of that."