November 6, 2020
November 6, 2020
Emily Sanchez, Staff Writer
November 18, 2020 • No Comments
Many people across the U.S. are starting to plan for fall and winter celebrations and are ready to do their holiday traditions. For some people, this year the holidays won't feel the same because of...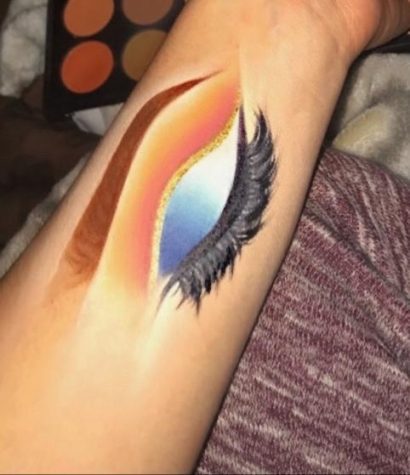 November 18, 2020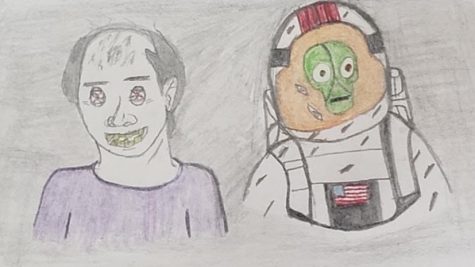 Encounters of Other Kinds: 2 Scary Stories
October 30, 2020
It's dark and  I'm scared, I call out for my mom but as she enters with a flashlight, she spots our neighbor in the corner of the room with some of our items. My mom and I let out a scream as he lunged for the window but she attempted to stop him.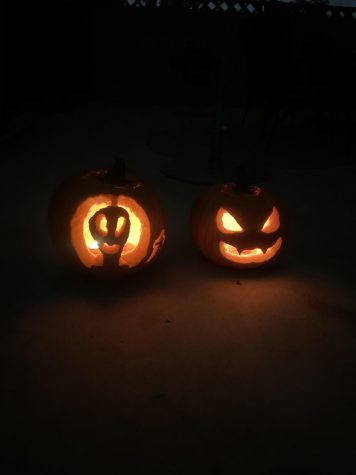 October 30, 2020

Loading ...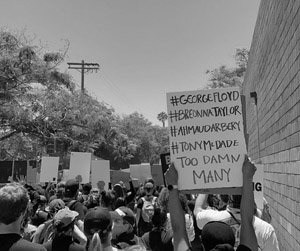 June 11, 2020
Do not stop demanding justice, we are just starting to be heard.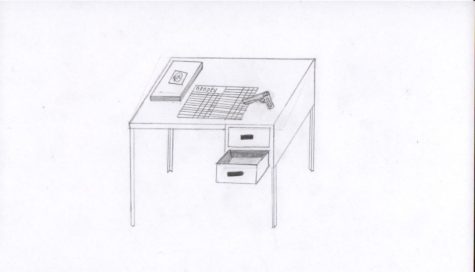 Arming Teachers In The Classroom
April 11, 2018
With the recent attacks such as the one at Stoneman Douglas High School in Parkland, Florida, a big question...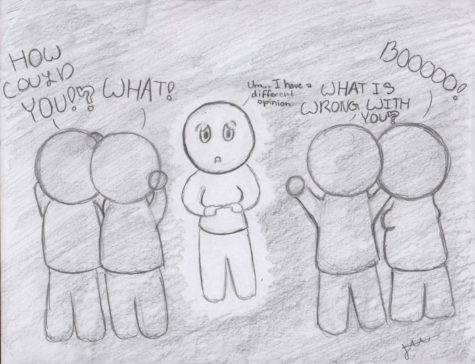 April 11, 2018
Opinions, who doesn't have them? There is no right or wrong answer with them. However, there is the politically...