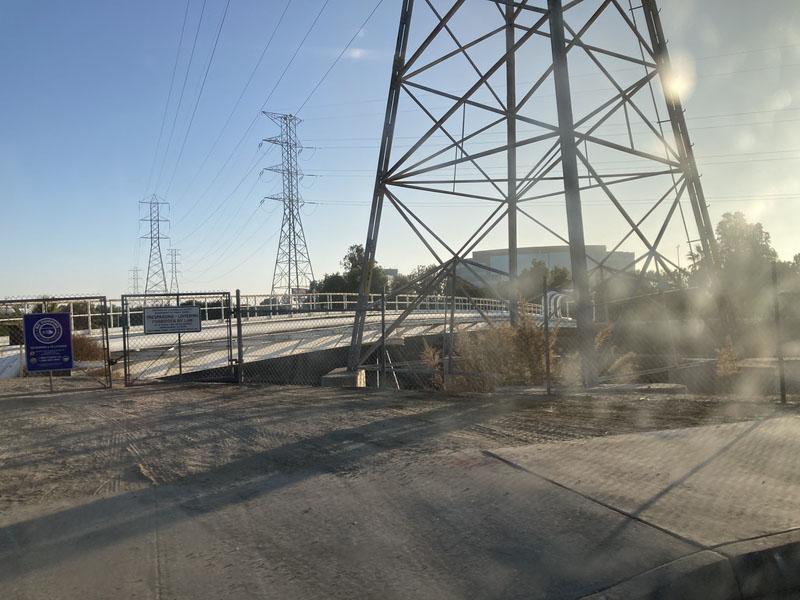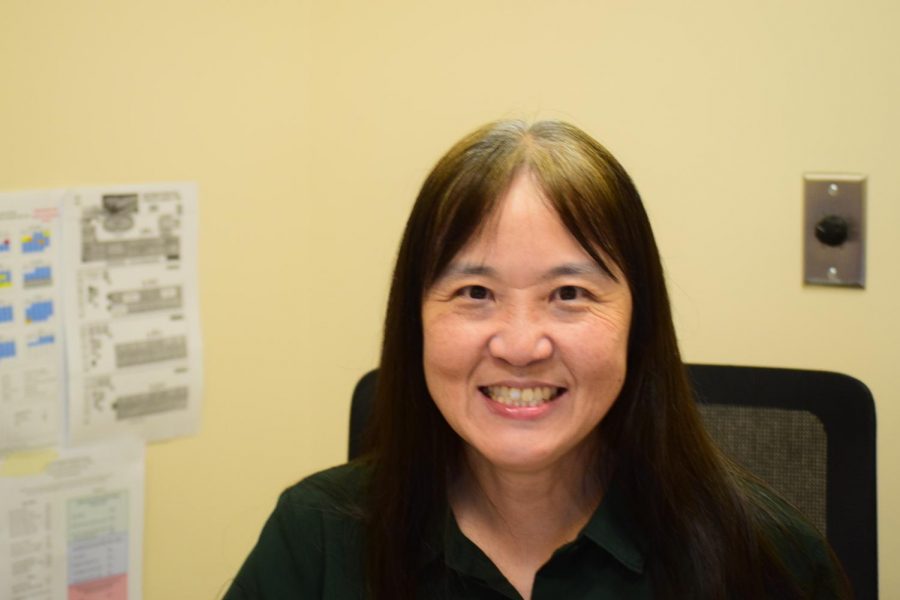 Emily Loy, Staff Writer
October 29, 2021 • No Comments
Ms. Soohoo is our new Specialized Student Services counselor, and she is working her first year at our school. "My title is a Specialized Student Services counselor, so I provide that extra layer of support for students...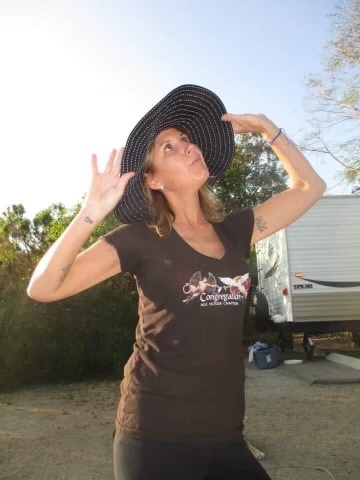 Wendy Zamora, Staff Writer
October 29, 2021 • No Comments
"She would always put us first, and would scream at us but in a good way she was very helpful for us to pass all our classes and didn't want to see us fail and wanted us to be successful" - Samantha Ceja.
December 16, 2021
Adele ignores the expectations of what pop should be and shows us what it is: a fun, versatile expression of experiences and emotions that changes as you do.
The Need for Diversity in Media
December 2, 2021
"I am a proud Salvadoran, and I want to see more Salvadorian people in movies and TV shows."
February 4, 2022
With its promotion of overconsumption, and its unsustainable, unethical production methods, the fast fashion industry leaves much to be desired.
December 10, 2021
December 2, 2021

Loading ...
March 1, 2021
There are many predictions to how the world may end. We picture meteors falling from space, a supervolcano...
A Little Different Take On The 2020 Election
December 17, 2020
There is so much to say yet so much to hold my tongue over. We get it already, this election is huge!...
December 17, 2020
          Halloween to humans is very thrilling. Having all the wonderful candy,  trick or...