Emily Sanchez, Staff Writer
November 18, 2020 • No Comments
Many people across the U.S. are starting to plan for fall and winter celebrations and are ready to do their holiday traditions. For some people, this year the holidays won't feel the same because of...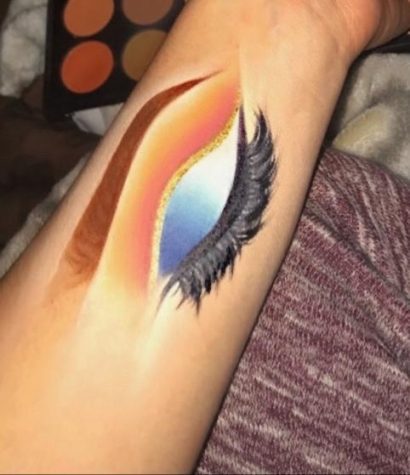 November 18, 2020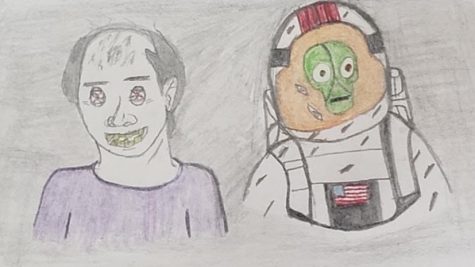 Encounters of Other Kinds: 2 Scary Stories
October 30, 2020
It's dark and  I'm scared, I call out for my mom but as she enters with a flashlight, she spots our neighbor in the corner of the room with some of our items. My mom and I let out a scream as he lunged for the window but she attempted to stop him.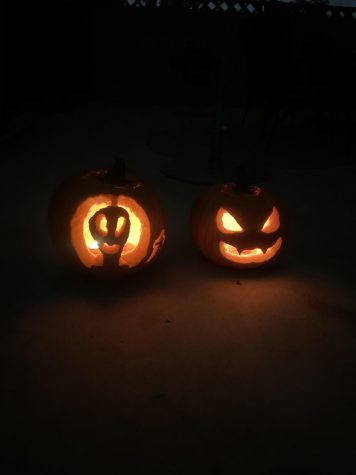 October 30, 2020

Loading ...
A Little Different Take On The 2020 Election
December 17, 2020
There is so much to say yet so much to hold my tongue over. We get it already, this election is huge!...
December 17, 2020
          Halloween to humans is very thrilling. Having all the wonderful candy,  trick or...
You're Never Too Old To Celebrate Halloween
December 17, 2020
        Halloween has been around for centuries and celebrated by many. It's a fun holiday. You...