October 12, 2020
October 12, 2020

Loading ...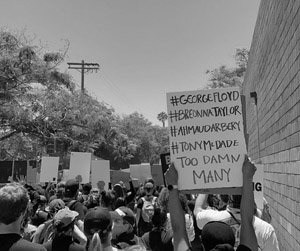 June 11, 2020
Do not stop demanding justice, we are just starting to be heard.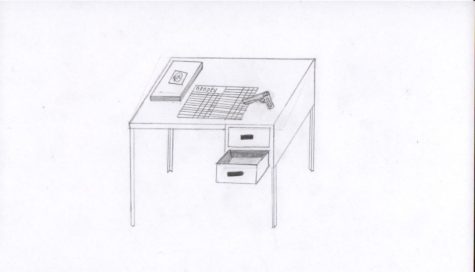 Arming Teachers In The Classroom
April 11, 2018
With the recent attacks such as the one at Stoneman Douglas High School in Parkland, Florida, a big question...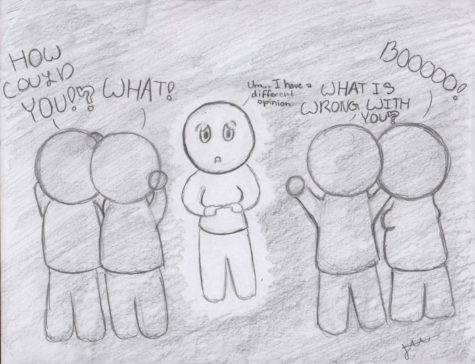 April 11, 2018
Opinions, who doesn't have them? There is no right or wrong answer with them. However, there is the politically...