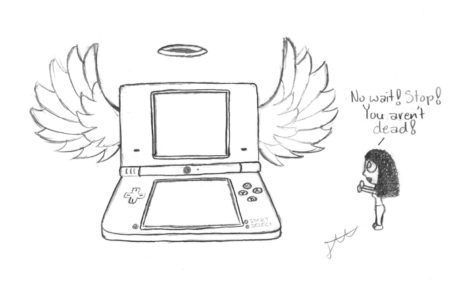 March 1, 2019 • No Comments
All I hear at school when it comes to gaming is "Nintendo Switch" and "Smash Bros." Great game and console, I don't hate it, but it just seems so overrated to me at this point. And all the Nintendo Switch does is...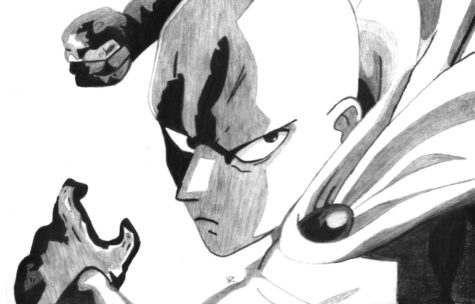 March 1, 2019
October 2, 2018

Loading ...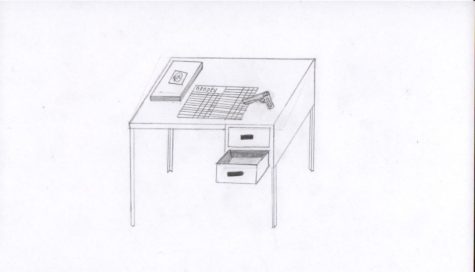 Arming Teachers In The Classroom
April 11, 2018
With the recent attacks such as the one at Stoneman Douglas High School in Parkland, Florida, a big question...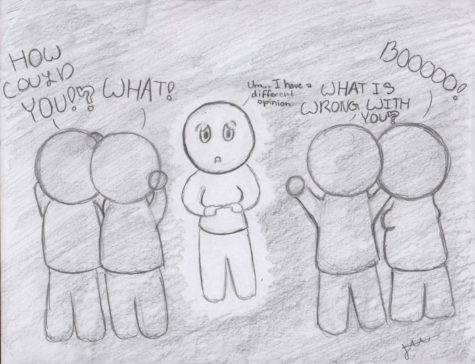 April 11, 2018
Opinions, who doesn't have them? There is no right or wrong answer with them. However, there is the politically...
Serious Situations Shouldn't Be "Meme-ingful"
April 11, 2018
As social media continuously expands into people's lives, most people often find themselves following...
Recent Sports Scores
Friday, October 5

Football

RDPS 37 - MACES 0