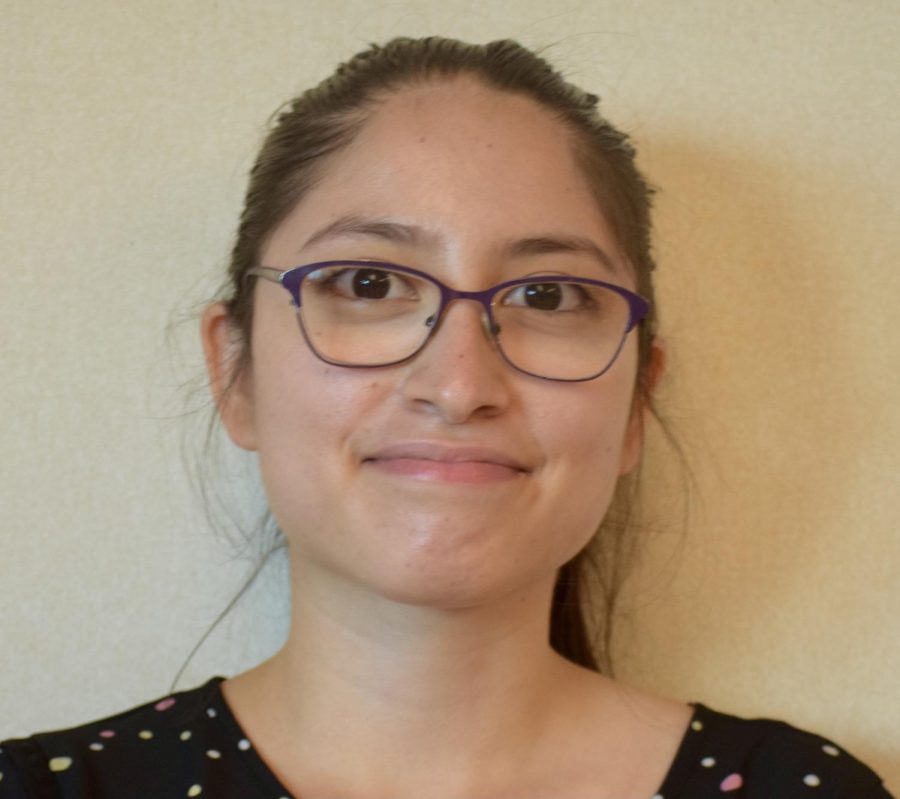 September 30, 2021 • No Comments
Teresa Sanchez is a first year chemistry teacher for the ninth through twelfth graders. "Ever since I was a child, I've always wanted to teach it." Sanchez said. "My mom was a teacher and once I saw her teaching...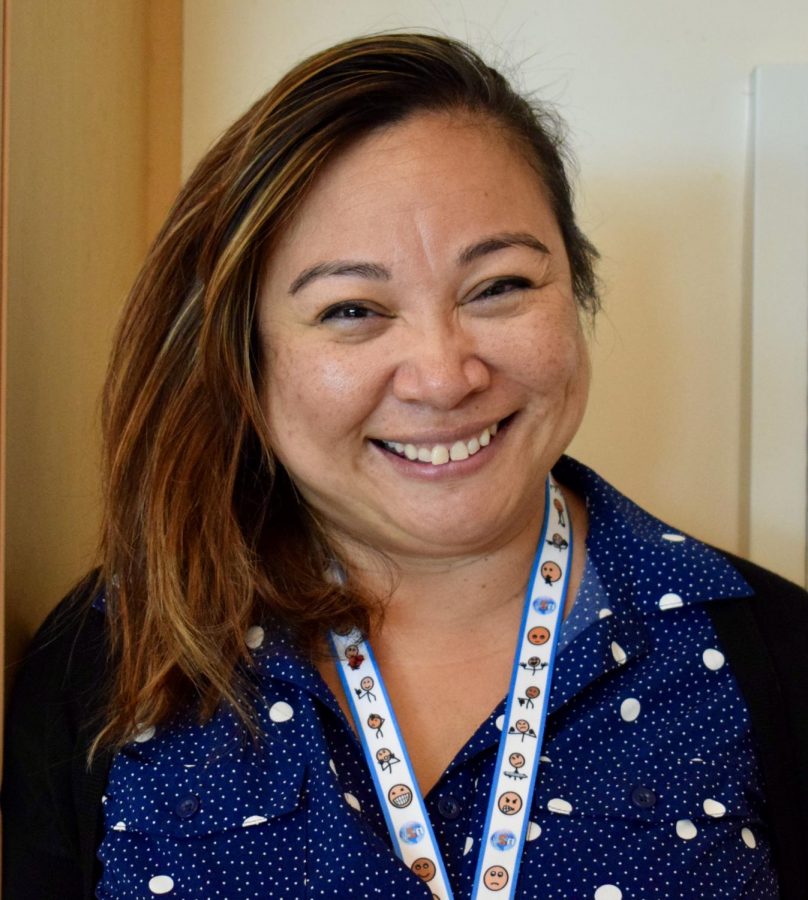 September 30, 2021 • No Comments
Ms. Pioch, our new Special ED IDM teacher, is just starting her journey in teaching. "This is actually my first year of teaching," she said, and she is looking forward to it. So far, one of her favorite things about...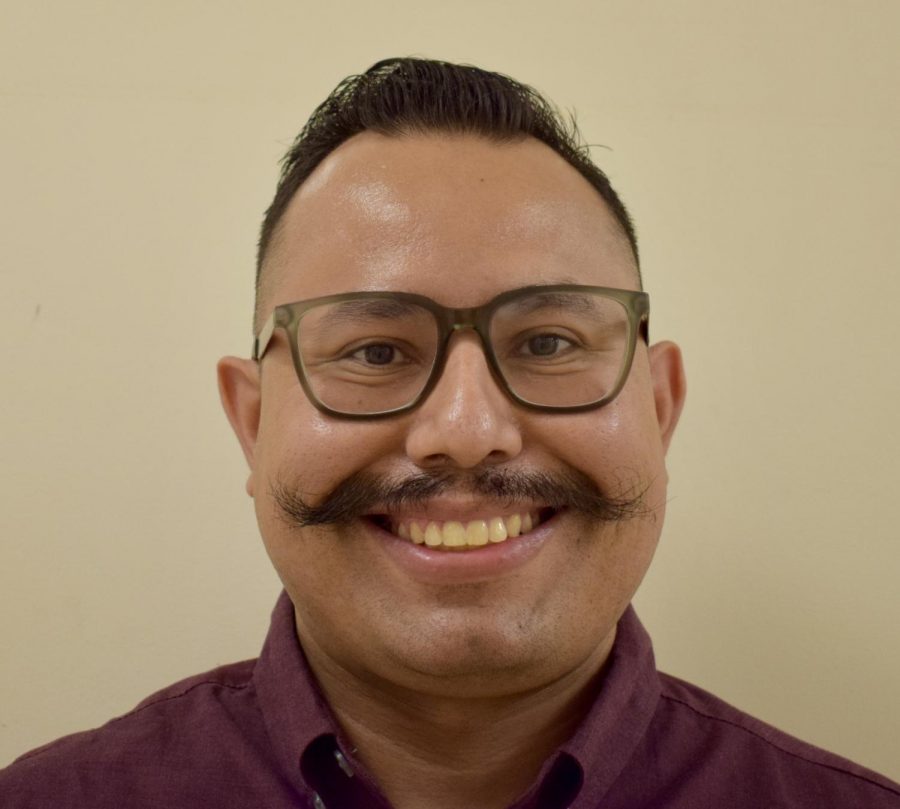 Maile Lei Boyer, Staff Writer
September 29, 2021 • No Comments
"It's about creating positive vibes, making the student feel safer and more happy"
April 12, 2021
April 12, 2021

Loading ...
March 1, 2021
There are many predictions to how the world may end. We picture meteors falling from space, a supervolcano...
A Little Different Take On The 2020 Election
December 17, 2020
There is so much to say yet so much to hold my tongue over. We get it already, this election is huge!...
December 17, 2020
          Halloween to humans is very thrilling. Having all the wonderful candy,  trick or...