Loading ...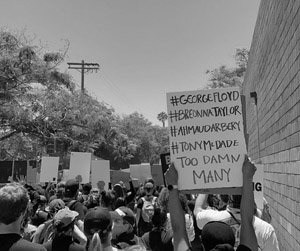 June 11, 2020
Do not stop demanding justice, we are just starting to be heard.
June 5, 2019
Since she first appeared in the New York Toy Fair in 1959, Barbie has been evolving. At first she only...
People Soup: How public pools are unsanitary
June 5, 2019
I really like swimming, it's a lot of fun to go to the pool on a hot summer day with your friends....