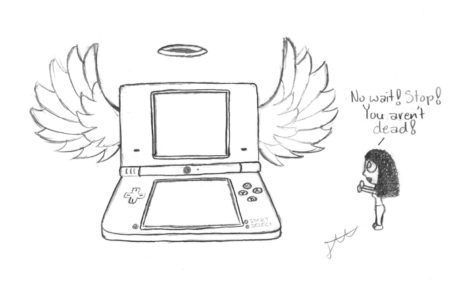 March 1, 2019 • No Comments
All I hear at school when it comes to gaming is "Nintendo Switch" and "Smash Bros." Great game and console, I don't hate it, but it just seems so overrated to me at this point. And all the Nintendo Switch does is...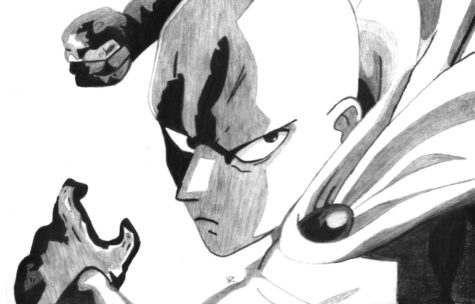 March 1, 2019
October 2, 2018

Loading ...
June 5, 2019
Since she first appeared in the New York Toy Fair in 1959, Barbie has been evolving. At first she only...
People Soup: How public pools are unsanitary
June 5, 2019
I really like swimming, it's a lot of fun to go to the pool on a hot summer day with your friends....
June 5, 2019
VCR day is upon us and along with the creation of the VCR comes endless amounts of memories, do you remember...
Recent Sports Scores
Friday, October 5

Football

RDPS 37 - MACES 0