Quarantine Book Recommendations
What better time to pick up a book than when you're stuck in a national lockdown, amirite?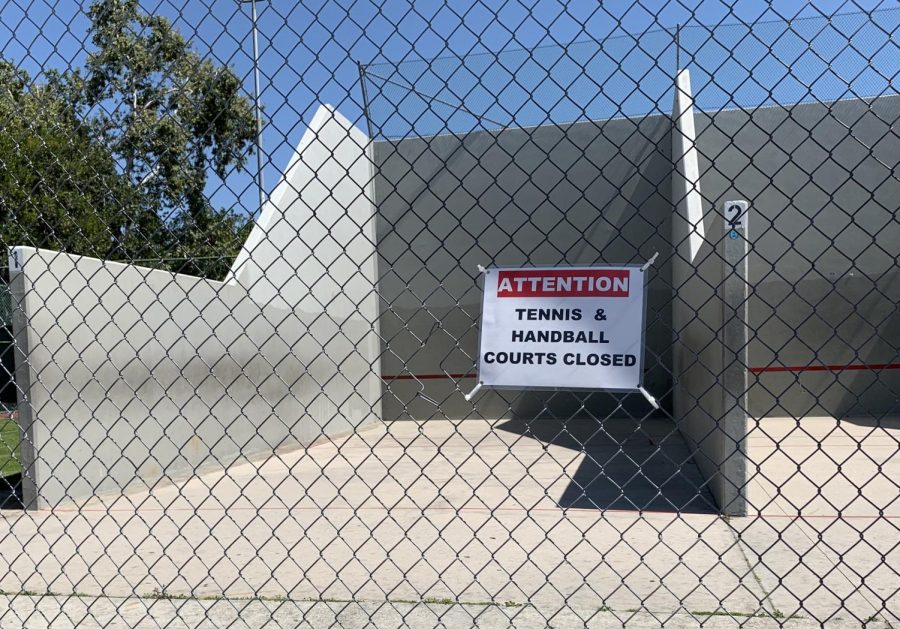 Speak

by Laurie Halse Anderson

 
High school freshman Melinda Sordino has become an outcast among her peers after she called the cops on an end-of-summer party. Now Meli spends her days skipping classes, hanging out in a closet, learning how to turn trees into art, and hiding from her problems. But Meli also hides a dark secret about that party, one she's too afraid to share or even think about. Through the darkly comedic world of teen angst and drama, Melinda will have to learn to let go of her fears and finally speak her truth. 
1982: Mary is a bullied girl living in an old orphanage called Thornhill. When Mary's abuser finally takes her cruelty too far, Mary sets in motion a desperate plot for revenge that will lead her down a dark and destructive path.
2017: Ella is a lonely girl who has just moved into a house right next to the abandoned Thornhill. When Ella starts finding a collection of mysterious dolls on the orphanage's grounds, she finds her present colliding with Thornhill's past in an unexpected way.
Thornhill is a curious little story that will stay with you long after you've finished it.
Through the Woods

by Emily Carroll
A lonely bride haunted by singing from the walls. A trio of sisters left alone and frightened in their snowbound home. A twisted take on a classic fairytale. A brother who's come back from the dead. A medium who's fallen victim to a terrible curse. And a sister-in-law who isn't quite what she appears. All this and more can be found in this beautifully illustrated horror comic anthology. 
The True Meaning of Smekday

by Adam Rex
Tip is a girl on a mission to rescue her mother from an army of alien invaders. J.Lo is an alien on the run from his own people. When the planet becomes threatened with total destruction, the two of them will team up to save the world and maybe learn some valuable life lessons along the way. Witty, thoughtful, intricate, and incredibly funny, this novel will offer some lighthearted respite from the real-life global threat we've been facing.