Free Time of Captains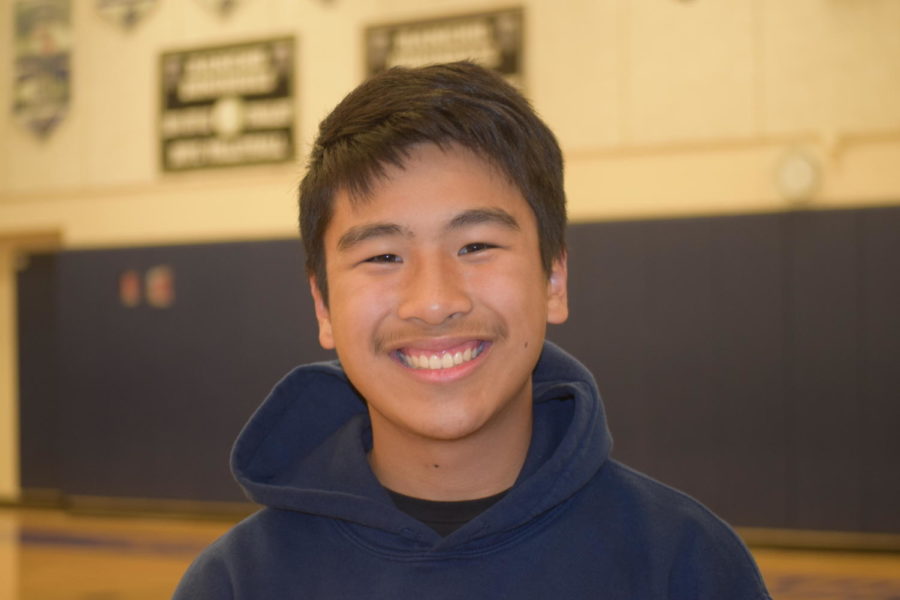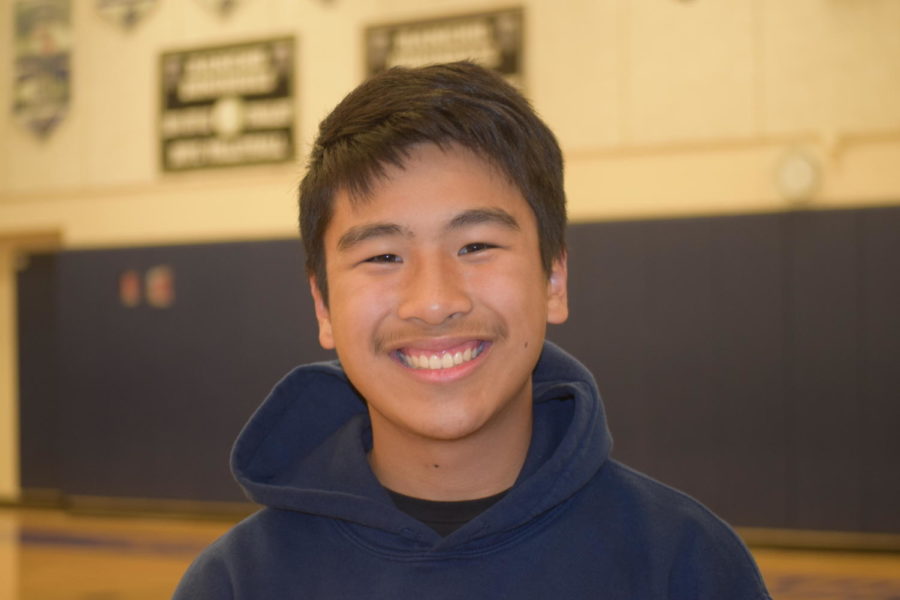 Junior Mark Noche is a dedicated student athlete, he maintains his grades and posses great leadership skills in the activities he participates in, maybe that's why he is the captain for the boys tennis team.
"Some hobbies that I do on my free time would be traveling and photography. I like traveling because It's exciting to go to new places and experience new things, and I like photography because I can capture the memorable moments in my life with my camera. I also like to play Fortnite, open gym volleyball and basketball and I love to try food at various places, especially different Korean BBQs.
I became the captain after last year's seniors graduated, I was next to take over because I had the most experience and I played the top spot. Everyone quickly acknowledged me as the next captain so I accepted it without any doubts. When I was in my junior year, the team saw my improvements ever since I became apart of the varsity team. I was humbled to become captain, and it feels great to really become a leader and an example for the future players in this program.
When he was asked how it's possible to balance both academics and athletics he responded with,  "It's all about commitment, when you play a sport you should be prepared to give up your time for it. It isn't hard to have good grades while also playing a sport. As for me, I still have a good amount of free time even after tennis practice and games."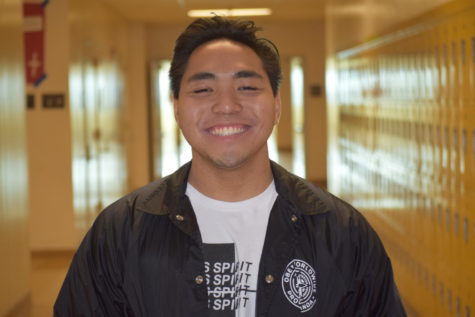 Senior Jowell Ramos has been attending Rancho dominguez ever since the doors first opened in 2011, and now he will be marked as one of the many students who saw it through from the 6th grade to the 12th grade. Throughout the years he had to keep himself busy and in result he was able to be passionately involved in the sport he loves, volleyball.
'It's great to say I've been apart of the team for all of my high school year. Being apart of the team back then has motivated me to play more, this was during the time when we got our last banner from going to city."
When asked on his initial position he responded with,
"I was determined to play outside hitter, I wanted to be that flashy player in front of everyone. But I was appointed to be setter in my sophomore year when I became apart of the varsity team. Regardless I can play all positions due to experience from the years of constant training in open gyms
"I'm excited that it's my last season, it's been great to see and learn from coaches to become the person that I am now. I get to see some players that are potentially so good and I hope to see them grow like how I did. But overall, I just want to end the season in a good standing and keep the volleyball program growing as we approach the Marine League."