Dodgers Win World Series!
Los Angeles is yet again the City of Champions!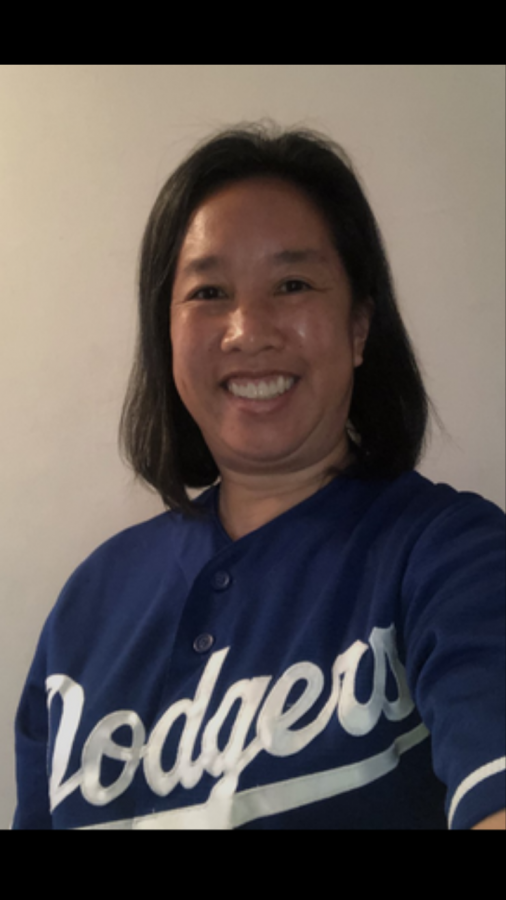 Leslie Andrade, Opinions Editor
November 6, 2020
On October 27, Los Angeles has once again become the city of champions as the LA Dodgers win the World Series over the Tampa Bay Rays in six games. The road leading to the world series has been exhilarating but Dodgers fans across the world are relieved that playoff fever has come to an end.  
          This is the twentieth appearance of the World Series in Dodgers' history. For the third time in four years, the Dodgers have led the National League in the World Series. With the last championship coming in 1988, the Dodgers have won the World Series six times. This is Tampa Bay's second World Series appearance. 
         The World Series has certainly been an exciting one as it has fans of both sides on the edge of their seat. Game 1, Dodgers winning with a score of 8-3. Game 2, Rays winning with a score of 6-4. Game 3, Dodgers winning with a score of 6-2. And game 4, the Rays winning with a score of 8-7. The first team to get to four wins, take the World Series. The series is tied and the fans are screaming. 
          Game 4 was one heck of a game for both teams, leaving fans shocked.  The Dodgers completely lost it, one strike from taking a nearly impossible three-to-one lead against the Tampa Bay Rays. After Taylor fumbled the ball and catcher Smith missed that relay, Phillips lined the ball into right-center field, scoring both Rays runners on base, and Jansen failed to back up the hit. What happened was the Dodgers were on a lead and suddenly weren't. The World Series is now tied. The Dodgers lost a game they should have won. 
The last two games were a bid relief for Dodgers fans as in game 5 the Dodgers pulled through with a final score of 3-2 and game 6 which would put the nail in the coffin for the Rays as the Dodgers prevailed 4-2.  As game 6 was officially put in the record books Dodgers fans across Los Angeles were ecstatic; cries of excitement as well as fireworks filled the atmosphere. With the series concluded Corey Seager earned the World Series MVP, with a batting average .400/.556/.700, two home runs out of eight total runs in eight hits according to MLB.com.
Los Angeles has become the city of champions once again after 32 years as the Dodgers are champions along with the LA Lakers. The Dodgers showed real commitment this year to Los Angeles and their fans winning both NLCS and the World Series.  It's a comforting feeling for sports fans of Los Angeles as at least something is going their way in 2020.