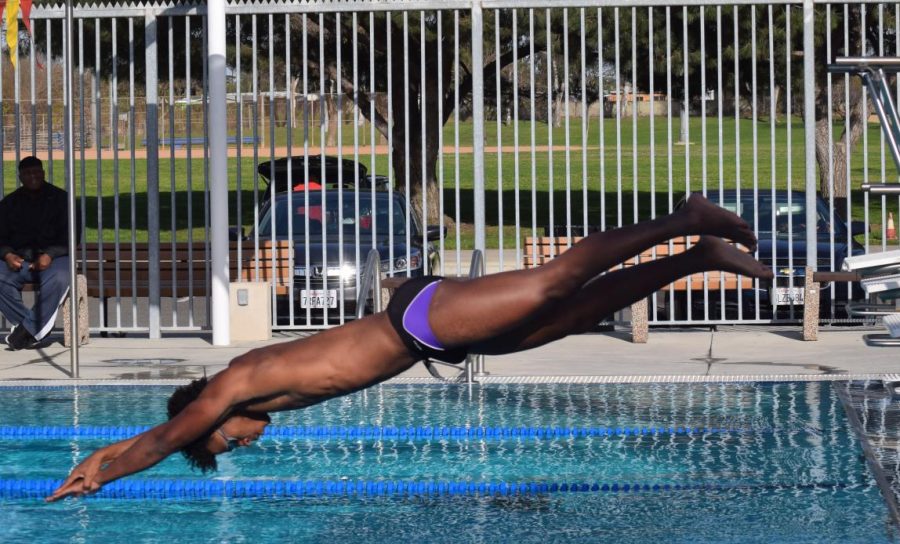 Shan Jarumayan
We are currently under the practice of social distancing in order to hinder the spread of COVID-19. Unfortunately this means the cancellation of all group gatherings including sports events. Several athletes and coaches have already been tested and confirmed positive of COVID-19 throughout the past month. Big names such as Kevin Durant, Rudy Gobert, Marcus Smart and many more have been tested positive. With the cancellations and postponements of the NBA, NHL, and MLB preseason the recent pandemic has shocked the sports community.
Although unfortunate, it is essential to halt the spread of COVID-19. Junior, Patricia Olvera had this to say about sports cancellations.
"Although it is a bummer I think it is still essential to help stop the spread of COVID-19. If we are instructed to stay inside except for necessities, then it is also important to put a hold on sports as it would prevent unnecessary contact increasing the chances of transmission. Some of my friends who are in athletics such as swimming and some seniors have been affected by the pandemic. I remember one of them saying that they were excited for the upcoming season because it would be their last. Now they are not able to participate in their final season of sports," said Olvera.
Several students at Rancho have been affected due to the recent pandemic. The numerous students in athletics who were looking forward to the upcoming sports season at Rancho have had their dreams crushed. The high school sports experience is one of the most pivotal moments as a student. It is these moments and experiences that you would look back on. Unfortunately it is those experiences you cannot recreate.
"It's really upsetting for the people in athletics. As a spring sports athlete, I am disappointed at the fact that we couldn't start and finish our official baseball season," said junior, Ty Coleman.
The students in athletics that have been impacted the most due to the pandemic would have to be the graduating class. Many of them have been anticipating their final season of sports in their high school career. It is the seniors who other sports members lookup to. They are the ones who work the hardest because they have something to prove as it is their last year to create an impact.
"Sports being canceled is such a shame. I think there's nothing that can be done but I almost can't help being sad that I can't finish my final season. The responsible thing is to stay home and stuff, although you can always play sports when it's all over it would never be the same." Said senior, Skye Rogers.
Unfortunately it is unlikely that the LAUSD school reschedules the spring athletics. Even in a best-case scenario, Rancho will remain closed until around early May. Still nothing is certain and another extension is plausible. Although many students urge LAUSD to make efforts to reschedule athletics, the best course of action is to focus on online classes to resume student learning at home.
"I think the district should focus on all of the students who aren't receiving the same caliber of education as the other years, especially the juniors and seniors. At the end of the day, education is far more important than sports and should be their number one priority when dealing with the pandemic," said Rogers.
Although the COVID-19 pandemic has affected the sports community, it is necessary that we take precautions in order to prevent its transmission. It is truly unfortunate that sporting events at school will most likely not be rescheduled but it is essential to flatten the curve and prevent further casualties due to COVID-19.